Careers
Imagine working for a new exciting company, where employees have a chance to make a difference, be innovative and contribute to the success of the organization!
Hiboo values the innovation and teamwork that happens when employees come together and are committed to establishing a dynamic workforce that reflects the community it serves.

Hiboo offers employees flexible remote work arrangements in the National Capital Region as well as shared office space.
We are stronger together!
Who We Are
From Electricity to Connectivity: Hiboo Networks, owned by Hydro Ottawa, was born, carrying a 107-year legacy of enabling a brighter Ottawa.
We see connectivity as the modern-day equivalent of electricity in its power to transform. Hiboo networks is driven to empower the Ottawa-Gatineau region with secure and scalable connectivity to enable a strong and bright digital future.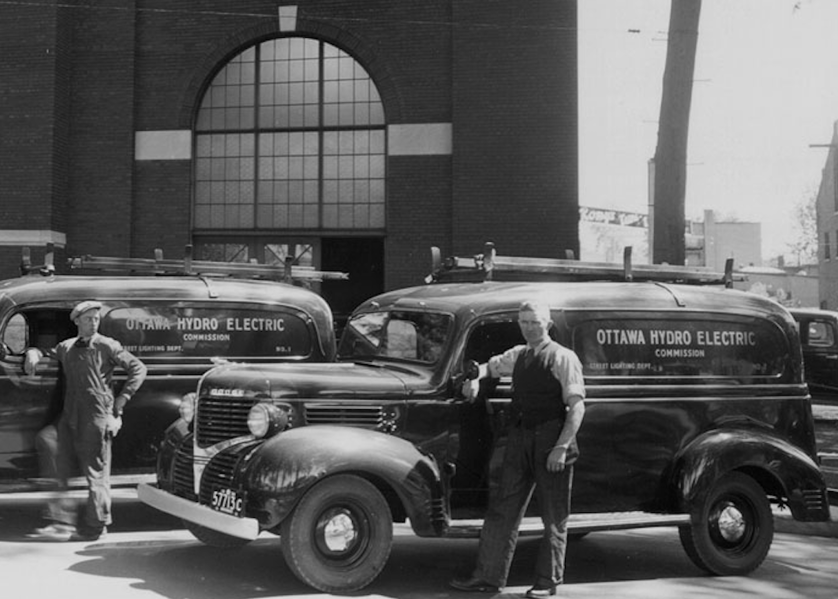 Our Mission
To be a catalyst for the city for Ottawa and Gatineau's global leadership in the digital economy of the future.
We are passionate about bringing high-quality, high-capacity fibre-based network solutions to underserved markets and providing customers in Ottawa-Gatineau the secure and scalable connectivity that they need.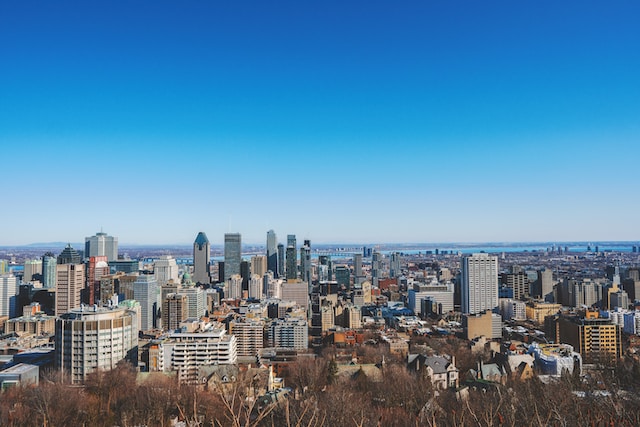 Adaptability
Adaptability is what we do to respond to change. It's generating new ideas, taking on new tasks and responsibilities, adjusting plans to meeting changing needs and being flexible.
Excellence
Excellence is achieved through our commitment to quality, safety and learning. It means using our assets effectively to achieve the best possible outcomes, protect the environment and care for our employees by maintaining a positive and safe workplace.
Innovation
Innovation is embracing new ideas. It's challenging the status quo, taking risks, finding better ways to move forward, keeping our knowledge and skills up-to-date and always looking at how we can be more effective and efficient.
Integrity
Integrity is doing what is right. It means that we are trustworthy, we fulfill our commitments with honesty and fairness and we adhere to the highest ethical standards - no matter what the circumstance. it's taking responsibility for our actions and being transparent about our business practices.
Teamwork
Teamwork is getting the job done through cooperation and collaboration. Working as a team means sharing our knowledge and willingly supporting each other. It's striving toward a common goal, while respecting and acknowledging each other's viewpoints, opinions, and contributions.
Service
Service is what we say and do to ensure satisfaction. It's all the actions and interactions that meet or exceed the expectations of our customers, stakeholders, community and colleagues. Satisfaction is rooted in being treated fairly, with respect and in being kept informed. Through effective service, we increase trust and recognition of the value we provide.
Interested in joining our team?
Hiboo Networks is expanding our team of top talent in the Ottawa-Gatineau Region.

If you're an innovative individual, someone eager to effect change and make a difference in a fast-paced entrepreneurial environment, you are key to our success!
Check out our current openings below or submit your resume. Even if you don't find a suitable role right now, we'll keep your resume in our database. If a role aligns with your skillsets in the future, we'll be sure to reach out. Join us on this exciting journey of growth and impact.
Competitive Compensation Benefits and EAP
Group Retirement Saving Program
Generous Vacation Leave and Professional Development
Home Office, Wellness and Cell Phone Reimbursement Programs
Executive Administrative Assistant
Hiboo Networks Inc. is currently searching for a talented individual to join our team as Executive Administrative Assistant. This position will be responsible for assisting the Hiboo team with administrative and operational tasks and responsibilities to ensure the smooth operation of the office.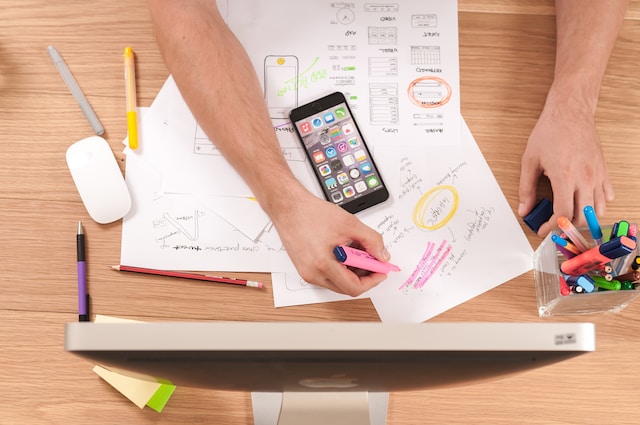 Senior Network Engineer
Hiboo Networks Inc. is currently searching for a talented individual to join our team as a Senior Network Engineer. You will play a critical role as the lead technical product owner working with the go-to-market team, and helping the company establish, maintain, and grow its Service Provider Network technology stack across Routing, Switching, Security, and DDI.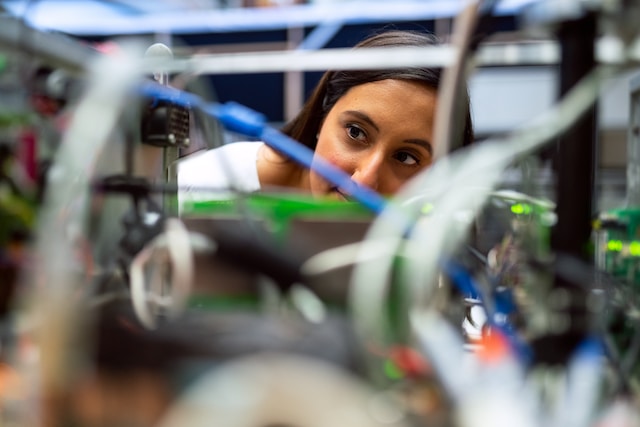 Senior Operations Engineer
Hiboo Networks Inc. is currently searching for a talented individual to join our team as a Senior Operations Engineer. You will play a critical role in leading the development of the tools, techniques, and processes for maintaining and supporting a modern Service Provider Network and its Customers.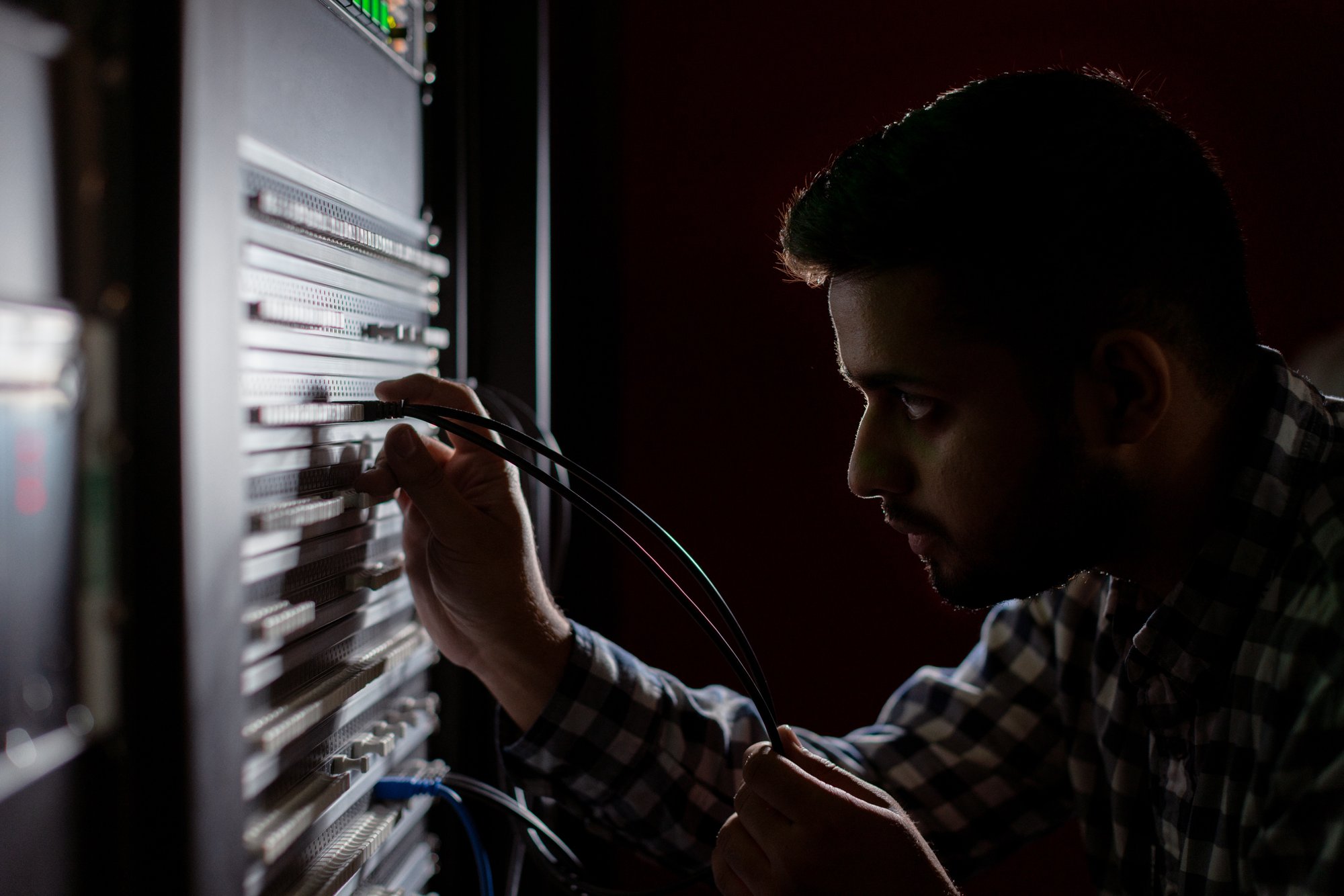 Our Employee Testimonials: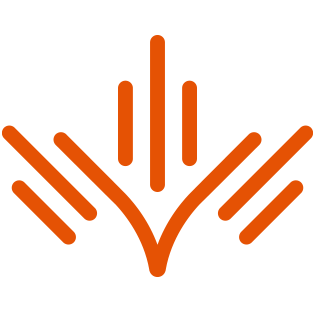 "Hiboo Networks has given me an opportunity to apply all of my experience and knowledge in telecommunications. It has allowed innovation, continual growth and a learning environment. As a new company, Hiboo has plenty of room to grow and with a culture of diversity and inclusion, team members treat each other with respect, striving for excellence and having fun along the way. Being part of the Hiboo Networks family feels like home and is exciting"!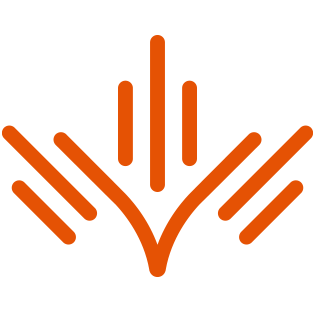 "Hiboo networks has an excellent work-life balance with top-notch benefits, a team of exceptionally talented individuals, and a management team that really cares about their employees. This company provides an opportunity for both lateral and upward career development. The pace and ingenuity around every corner makes working at Hiboo Networks an incredibly rewarding challenge - If you apply yourself, you'll have all the tools you'll need to succeed."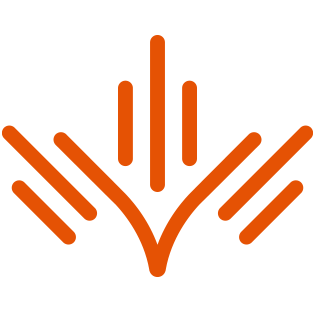 "As a new employee of Hiboo Networks, I could not be prouder of the business we are creating. We are building world class networks for the people and businesses of the National Capital Region. We are a well-capitalized start up with entrepreneurial spirit, a drive to serve the businesses of the National Capital Region and a high regard for employees and partners. I highly recommend Hiboo Networks to anyone looking to expand their career in the networks and communications industry. Working for Hiboo Networks is highly rewarding".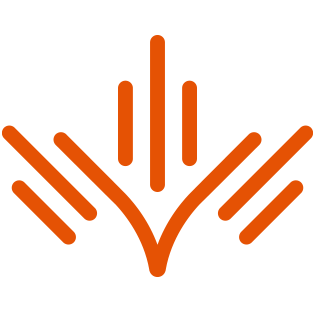 "I am proud to work for a startup with strong growth projections. The ongoing training and development opportunities Hiboo provides ensures employees are always up-to-date with industry trends and best practices. What stands out to me the most is the level of communication and support that I receive from my colleagues and managers. They are quick to respond to any questions or concerns that I have and are always willing to provide guidance and support whenever needed. Hiboo's dedication to providing exceptional customer service, investing in our technical resources, and providing ongoing training and development opportunities makes it stand out in the industry. Overall, I am privileged to be a part of such a great company that values its employees and customers."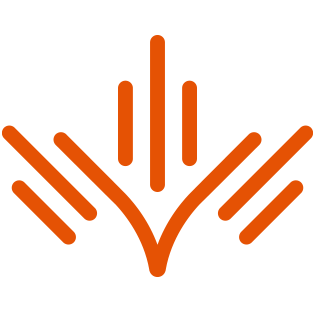 "The friendly work environment at Hiboo is the reason I enjoy working there. In addition, having access to current technologies creates an ideal setting for me to tackle real challenges and gain valuable knowledge".
Hiboo Networks Inc. is committed
To establishing a qualified workforce that reflects the diverse population it serves and we encourage applications from all qualified individuals. We are committed to preventing and removing barriers to employment for people with disabilities and invite you to contact us if you have questions regarding accessibility or accommodation.
"Because we live here too…."
We want to hear from you!