Hello Ottawa-Gatineau, Elevate Your Connectivity Experience with hiboo Today!
Our city-owned fiber infrastructure is the foundation for unlocking unlimited opportunities in the digital future. At hiboo networks, our mission is to be a catalyst for the Ottawa Gatineau region's global leadership in the digital economy of the future. We stand as your partner, your advocate, and your gateway to a thriving tomorrow.
Who We Are
From Electricity to Connectivity: Hiboo Networks, owned by Hydro Ottawa, was born, carrying a 107-year legacy of enabling a brighter Ottawa.
We see connectivity as the modern-day equivalent of electricity in its power to transform. Hiboo networks is driven to empower the Ottawa-Gatineau region with secure and scalable connectivity to enable a strong and bright digital future.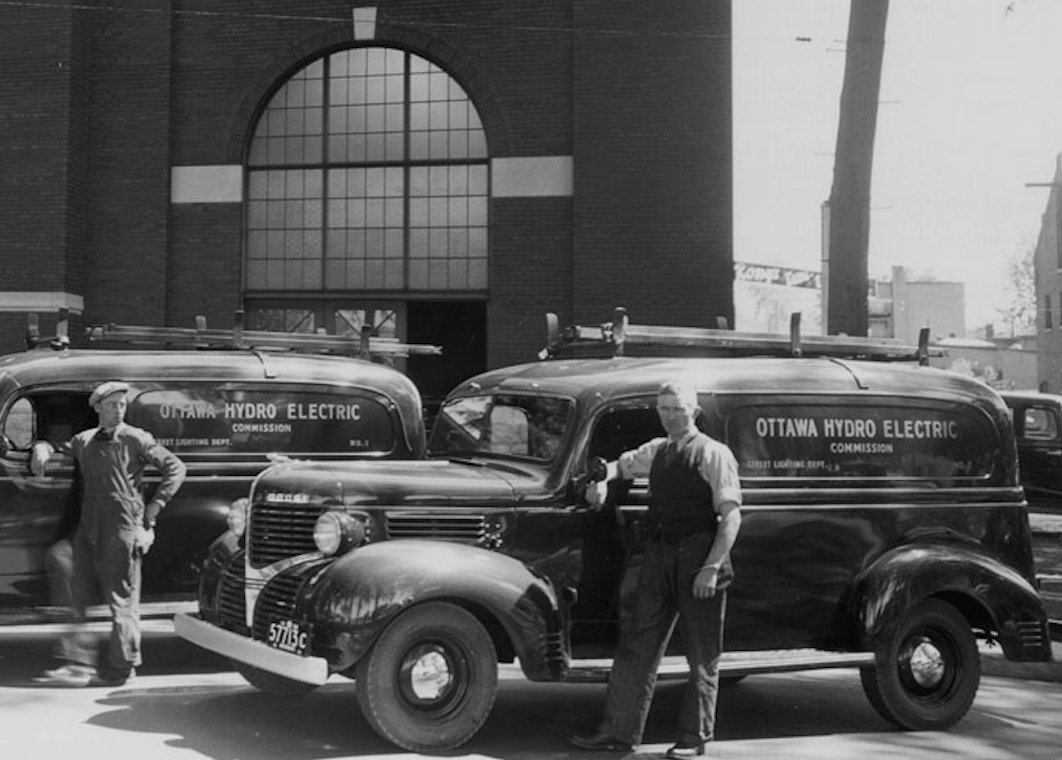 Why a city-owned high speed broadband network?
Local
Embracing a true local experience that elevates business in our footprint.
Community
As a city-owned broadband network, we aim to empower our community by providing reliable, secure, and an accessible high speed networks across the region.
Choice
By providing choices, we liberate Ottawa and Gatineau and give our community the independence to choose the connectivity that best suits your needs.
Smart City
Tailored to unlock possibilities, innovate solutions, and shape the digital future of Ottawa-Gatineau.
Ubiquitous Connectivity
Bridging the digital divide, ensuring inclusiveness for all in Ottawa and Gatineau.
Honesty and Transparency
We're here to champion you with unparalleled service and a fresh perspective on Enterprise Internet.
What's in a name?
"Who, who?" is hiboo? Why an owl?
Hiboo is a play on the French word Hibou that means "Owl".

An Owl is synonymous with intelligence and wisdom, it has an innate ability to watch over both day and night, tirelessly ensuring the safety and well-being of its surroundings. In much the same way, hiboo networks takes on the role of a vigilant guardian, steadfastly overseeing our community's digital landscape to make things better for all.
Customer Experience, Redefined
Local, Not constrained by legacy systems, we genuinely care – That's the hiboo difference
We care about the region's businesses, with our expert team and the support you require.
We connect with you on your terms, delivering a customer experience tailored entirely to your needs.
Our freedom from technical debt ensures a seamless, holistic journey designed around you, not system limitations.
Uniquely experienced to offer solutions that suit your business requirements because we understand your context. We are citizens of Ottawa-Gatineau ourselves.
About our network
A living part of our communities. Ottawa and Gatineau's Premier State-of-the-Art Fibre Optic Network. Setting a new standard for excellence, it's the best you can get, second to none.
"With the emergence of 5G networks, Artificial Intelligence, Cloud Computing, and Big Data, we look forward to supporting the Ottawa-Gatineau communities on their digitization journeys. Our state-of-the-art fibre optic infrastructure and technology will deliver high-speed, reliable and secure connectivity to businesses."

- Mark Fernandes, Executive Vice President, hiboo networks
The region's class leading uptime guarantee
Live Support by Local Team Members
Enterprises Covered
Our fibre optic networks covered 6,000 enterprises across the cities of Ottawa and Gatineau.
Satisfaction Guarantee
We understand your concerns with the giants, so we pledge a 100% Satisfaction Guarantee. No hassle, just pure satisfaction.
Enterprise Grade Internet
Our internet access service provides a dedicated symmetrical connection with guaranteed bandwidth and burstable capability, on our region's very own 100% fibre network. We're multi-homed to the Internet to give you confidence and reliability - ensuring that your business's internet needs are always met.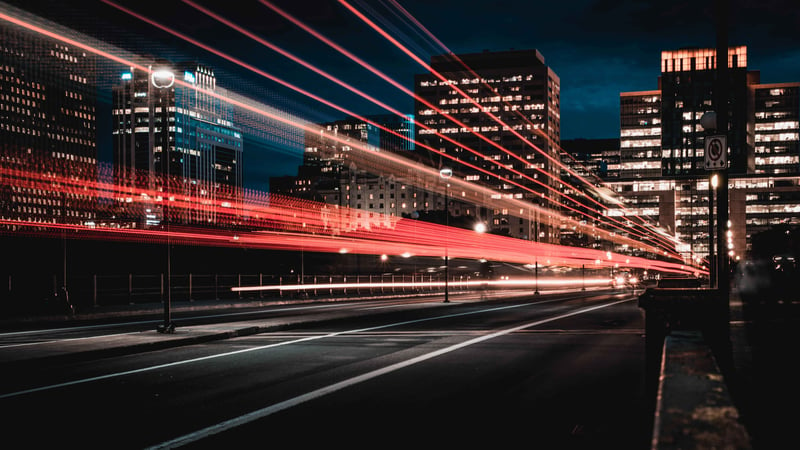 Enterprise Grade Ethernet
Flexible bandwidth from 1G to 100G, along with intelligent demarcation options available to support a wide variety of applications and service levels that can be customized to meet the specific needs of any business, and can be scaled as your business grows.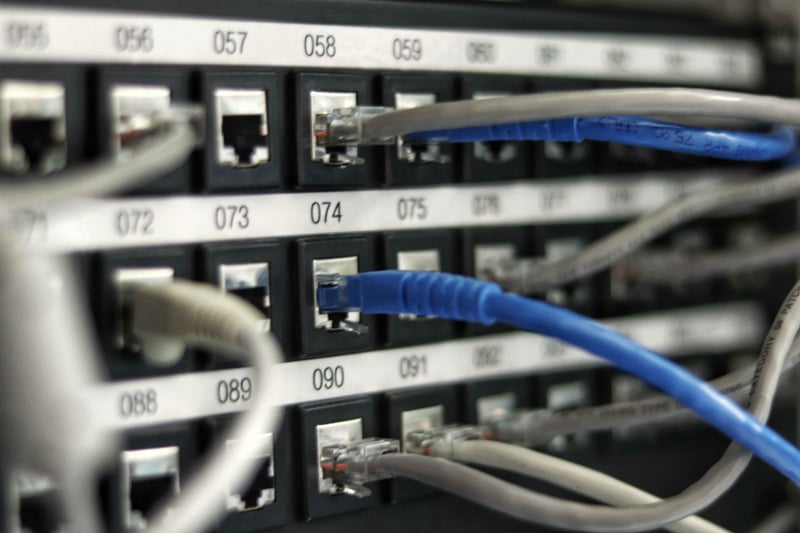 Wavelength Services
Welcome to near-light speed services. Ultra low-latency delivering fast and efficient application performance. Our competitive pricing, simplified ordering process, strong SLA and clear and transparent billing ensure that hiboo delivers a high level of return to your business.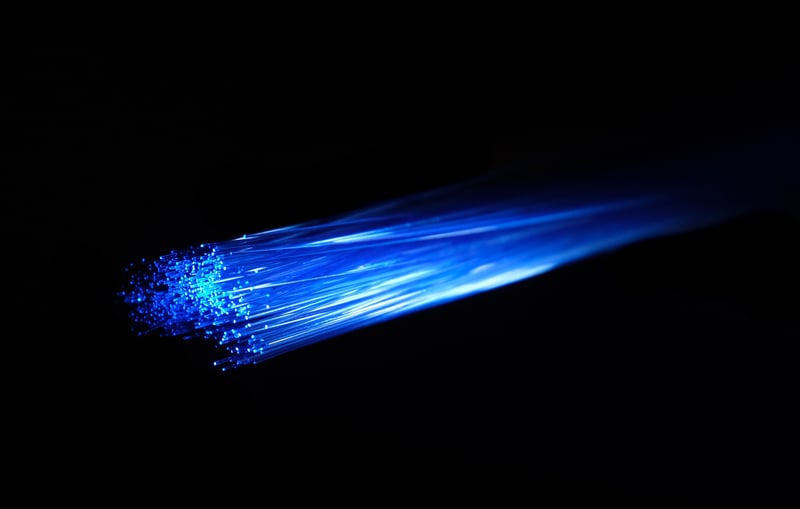 Let us help you find the right connectivity solution for your business
Reach out to us effortlessly. Select a time from our sales team's calendar for a quick discovery call, or call us at 613-800-8140 . Your convenience, your choice.