About hiboo networks
Our mission is to be a catalyst for the city of Ottawa and Gatineau's global leadership in
the digital economy of the future.
Our Region's very own 100% fiber-based network provider for Businesses
Hiboo is owned by Hydro Ottawa Holding Inc., making it a truly local, reliable and trustworthy communications provider. We offer flexible network solutions that are tailored to meet our customers' needs while providing a local, dedicated connectivity partner with a broad network reach.
Likeable, professional, reliable
Technically strong and easy to deal with
Caring, empathetic and transparent
Direct, open and collaborative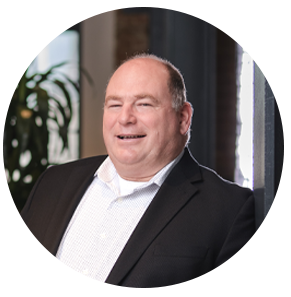 Christopher Emery
General Manager
Christopher Emery
General Manager
Christopher is the General Manager responsible for Hiboo Networks, overseeing the building of the Network, Go to Market Strategy and Business Plan. He is passionate about technology and a strong champion for the transformation of the Ottawa-Gatineau region into a leading tech hub, with the key to enabling economic development being ultra-high-speed connectivity.

With over twenty-five years of progressive leadership and management experience within the technology and telecommunications sectors, Christopher has a diverse professional background with experience in strategy, planning, sales management, product line management, and partnership and alliance management.

Areas of particular focus include digital channels to market (customer self-serve) and digital marketing techniques all in the quest of creating a better customer experience in the telecommunications industry.

Christopher holds an Executive MBA from the Richard Ivey School of Business, UWO, and a diploma in Applied Science from Loyalist College.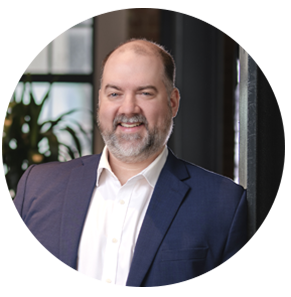 Charles Berndt
Director of Technology& Network Operations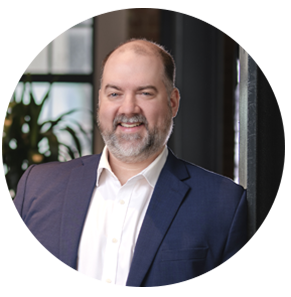 Charles Berndt
Director of Technology& Network Operations
Charles is hiboo networks' Director of Technology and Network Operations, providing technical leadership and oversight over all aspects of the network, including support systems, reliability, and performance. Charles has a passion for technology and is always seeking ways to deliver advanced capabilities and performance for his customers.

Prior to joining hiboo, Charles held successive leadership roles in Hydro Ottawa's Grid Technology Department where his responsibilities included managing critical grid systems including SCADA, Outage Management, and GIS. He also played a key leadership role in driving the Smart Grid technology roadmap, which deployed an advanced optical telecom network, interconnecting all of Hydro Ottawa's critical infrastructure in a secure and reliable manner.

Before joining Hydro Ottawa, Charles spent over seven years in Ottawa's high tech sector including stints in both the Aerospace (Com Dev, now Honeywell), and Semiconductor (Altera, now Intel) industries, where he gained significant experience in advanced and high-reliability technology development. .

Charles is a licensed Professional Engineer in Ontario, and holds a Masters of Applied Science in Electrical Engineering from Carleton University. An Ottawa native, Charles grew up surrounded by nature and enjoys spending time outdoors with his family.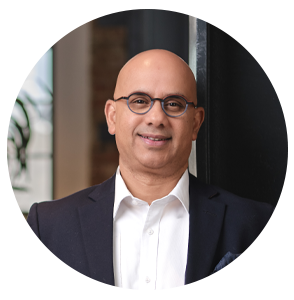 Mark Fernandes
Executive Vice President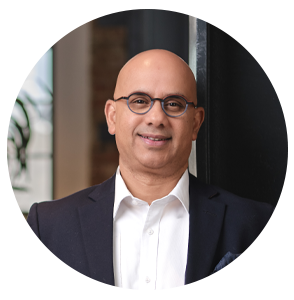 Mark Fernandes
Executive Vice President
Mark is a Hydro Ottawa Executive serving as the Executive Vice President of Hiboo Networks. Mark also serves as the Chief Information & Technology Officer for Hydro Ottawa Holdings where he oversees the Digital Strategy, Information Technology, Grid Automation & Modernization, and Cybersecurity. Prior to joining Hydro Ottawa, Mark has held a number of executive positions in the Software industry helping to build, acquire, manage and operate businesses. He is also on the Board of the Zibi Community Utility(ZCU) that provides district utility services to the Zibi development in Ottawa/Gatineau and is on the IT Joint IT Committee of the University of Ottawa Heart Institute.
Interested in joining our team?
Hiboo networks is growing our team of top talent in the Ottawa-Gatineau Region.

If you are an innovative individual, someone who wants to effect change, make a difference in a fast paced entrepreneurial environment, you are key to our success!
Competitive Compensation, Benefits and EAP
Group Retirement Saving Program
Generous Vacation Leave and Professional Development
Home Office, Wellness and Cell Phone Reimbursement Programs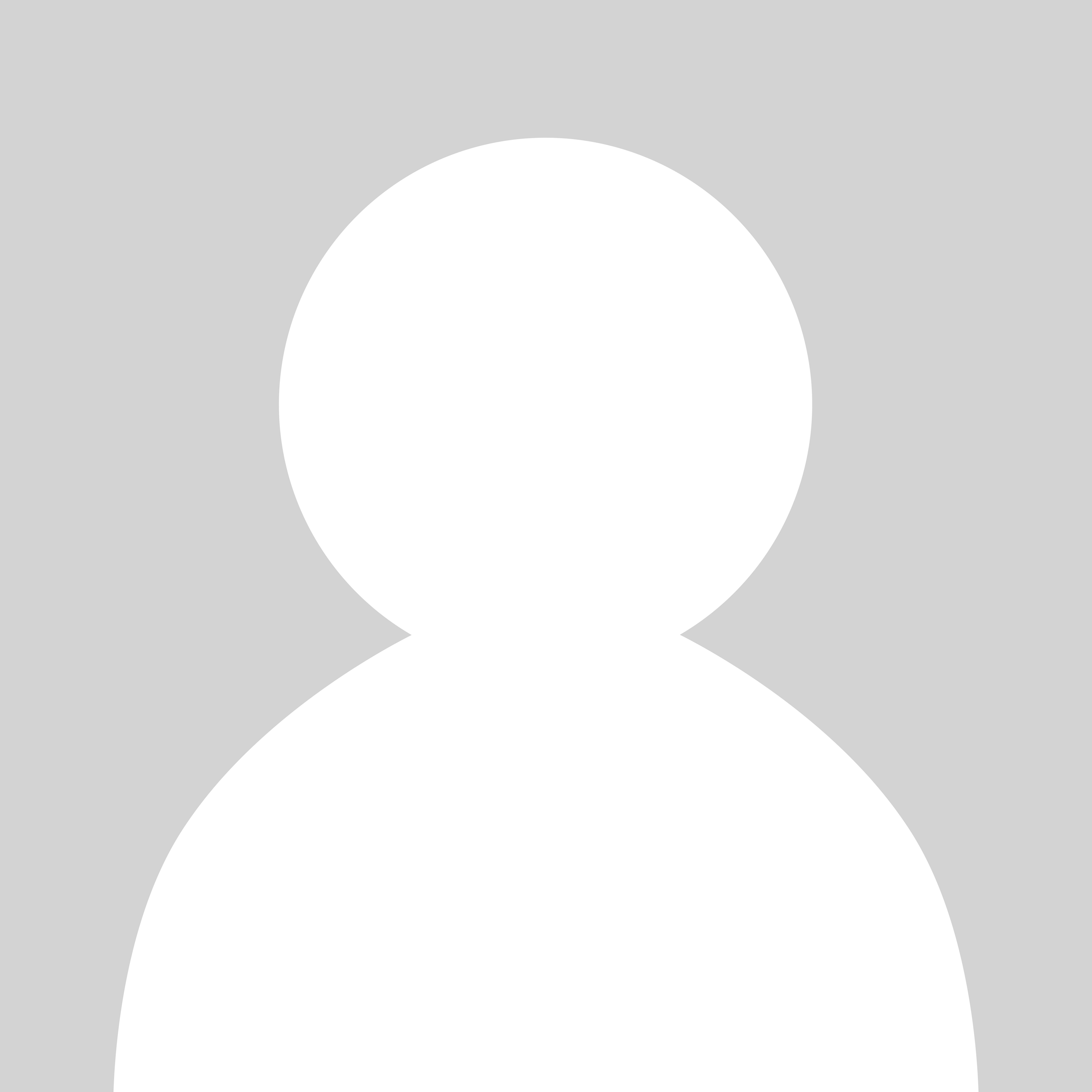 Hiboo Networks has given me an opportunity to apply all of my experience and knowledge in telecommunications. It has allowed innovation, continual growth and a learning environment. As a new company, Hiboo has plenty of room to grow and with a culture of diversity and inclusion, team members treat each other with respect, striving for excellence and having fun along the way. Being part of the Hiboo Networks family feels like home and is exciting"!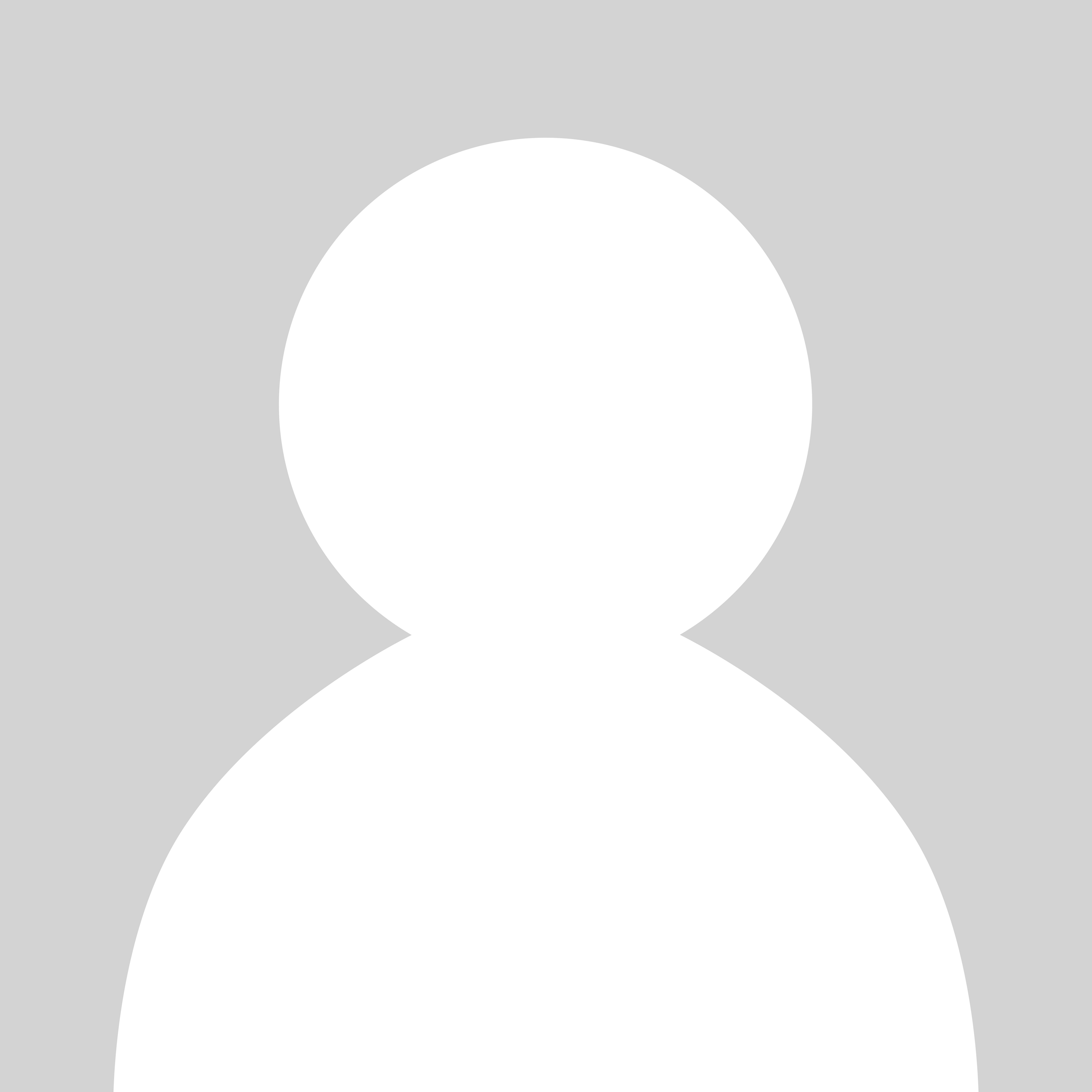 "Hiboo networks has an excellent work-life balance with top-notch benefits, a team of exceptionally talented individuals, and a management team that really cares about their employees. This company provides an opportunity for both lateral and upward career development. The pace and ingenuity around every corner makes working at Hiboo Networks an incredibly rewarding challenge - If you apply yourself, you'll have all the tools you'll need to succeed."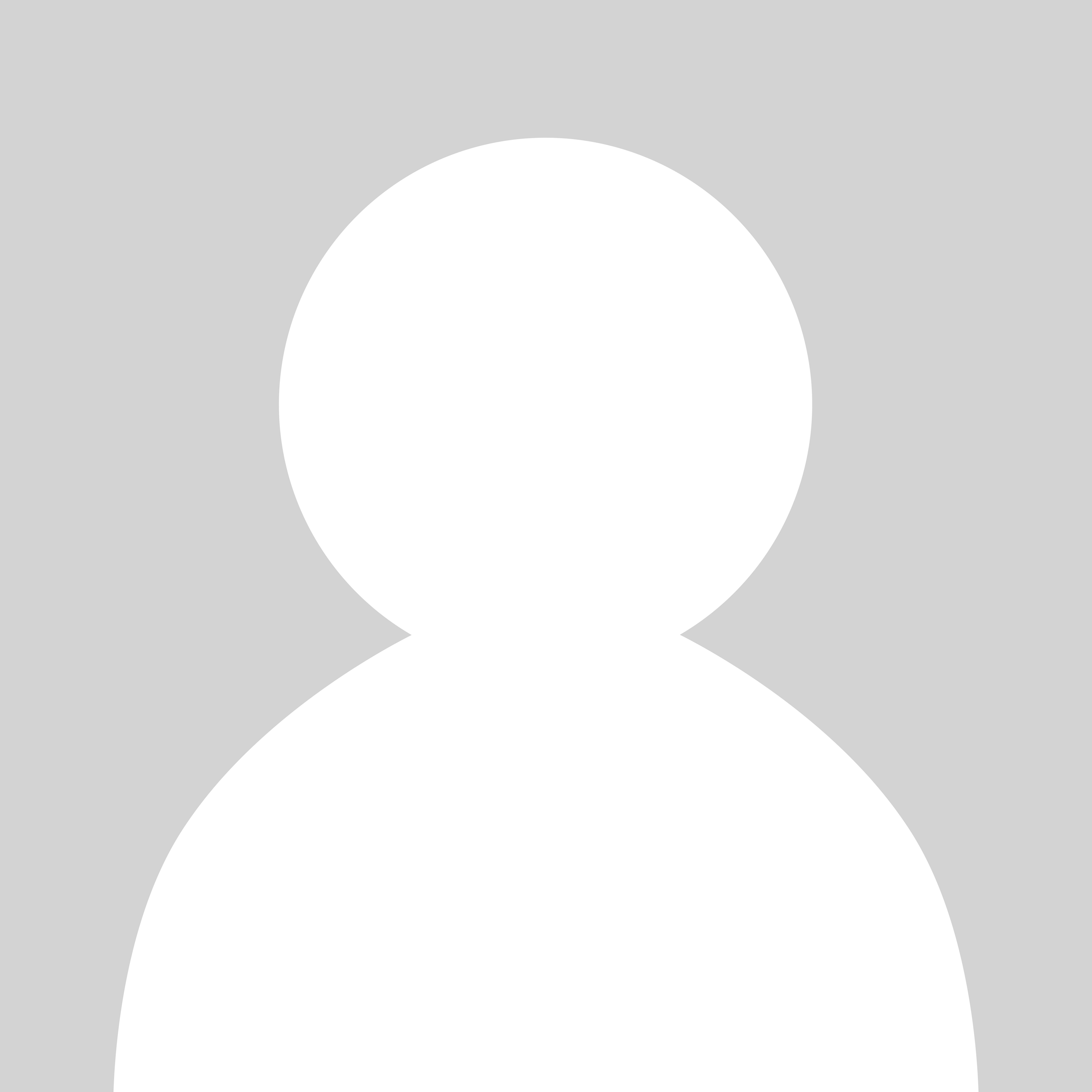 "As a new employee of Hiboo Networks, I could not be prouder of the business we are creating. We are building world class networks for the people and businesses of the National Capital Region. We are a well-capitalized start up with entrepreneurial spirit, a drive to serve the businesses of the National Capital Region and a high regard for employees and partners. I highly recommend Hiboo Networks to anyone looking to expand their career in the networks and communications industry. Working for Hiboo Networks is highly rewarding".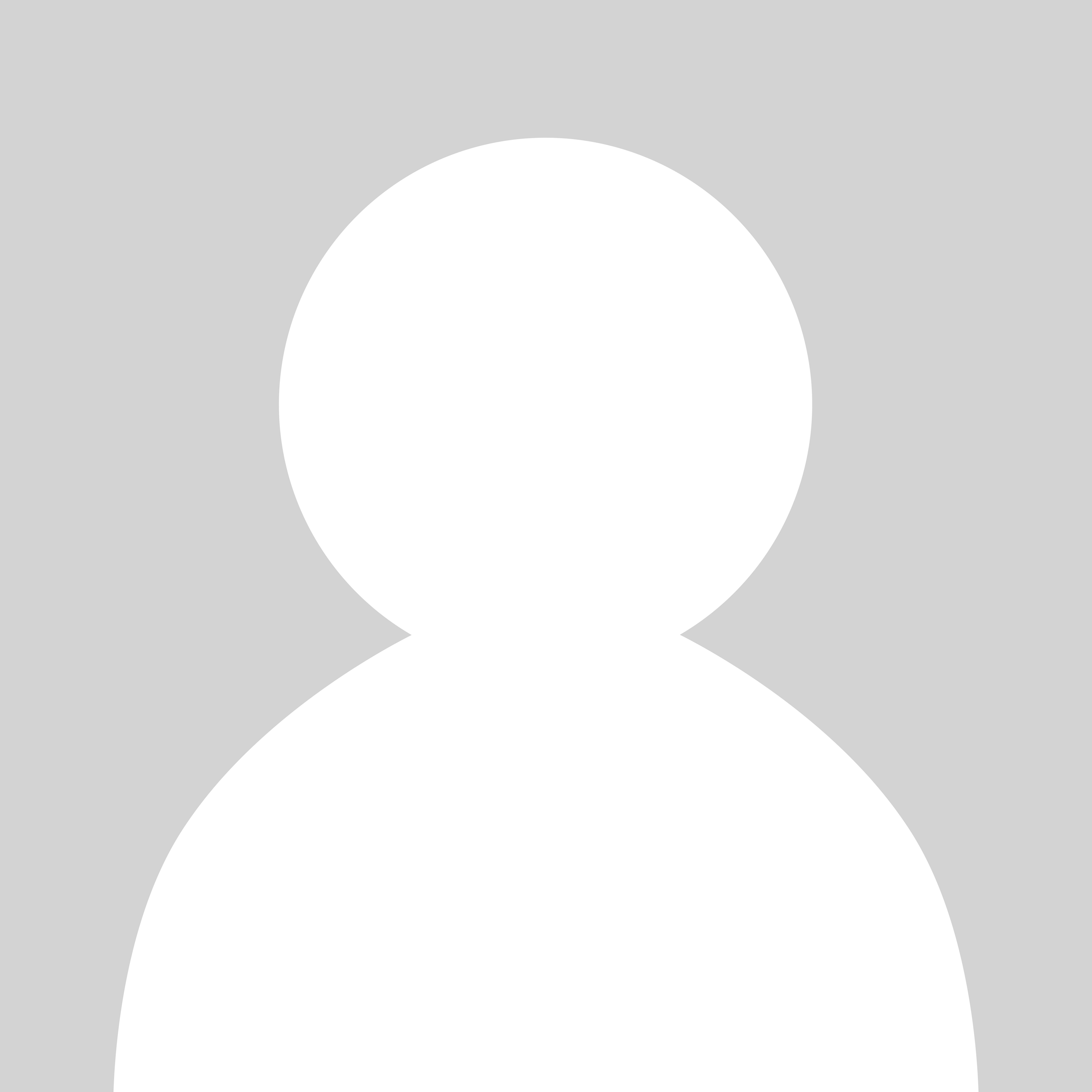 "I am proud to work for a startup with strong growth projections. The ongoing training and development opportunities Hiboo provides ensures employees are always up-to-date with industry trends and best practices. What stands out to me the most is the level of communication and support that I receive from my colleagues and managers. They are quick to respond to any questions or concerns that I have and are always willing to provide guidance and support whenever needed. Hiboo's dedication to providing exceptional customer service, investing in our technical resources, and providing ongoing training and development opportunities makes it stand out in the industry. Overall, I am privileged to be a part of such a great company that values its employees and customers."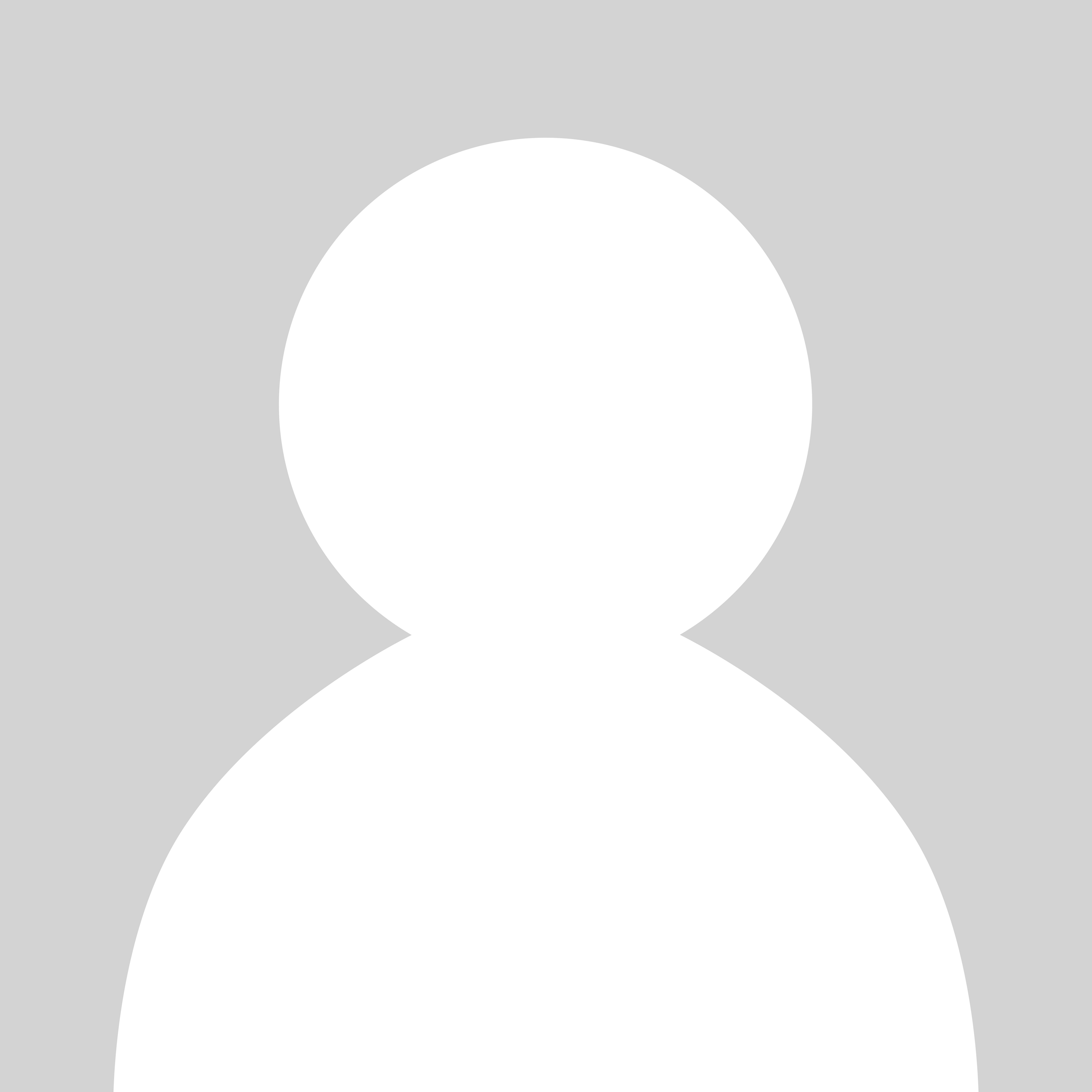 "The friendly work environment at Hiboo is the reason I enjoy working there. In addition, having access to current technologies creates an ideal setting for me to tackle real challenges and gain valuable knowledge".